Slide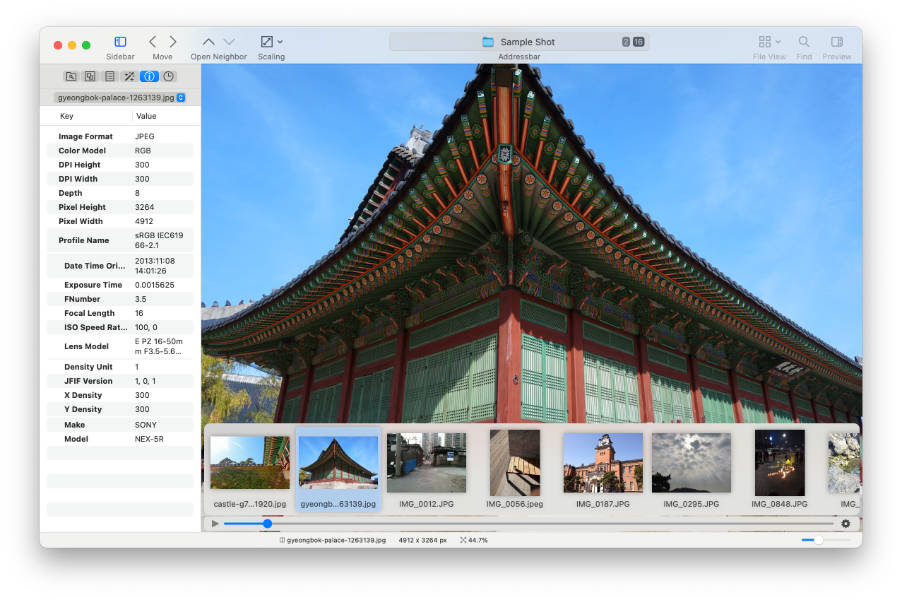 EdgeView 3 is great image viewer.
it display images quickly, with accurate color and best quality. Also provides various functions for convenient viewing of images.
Slide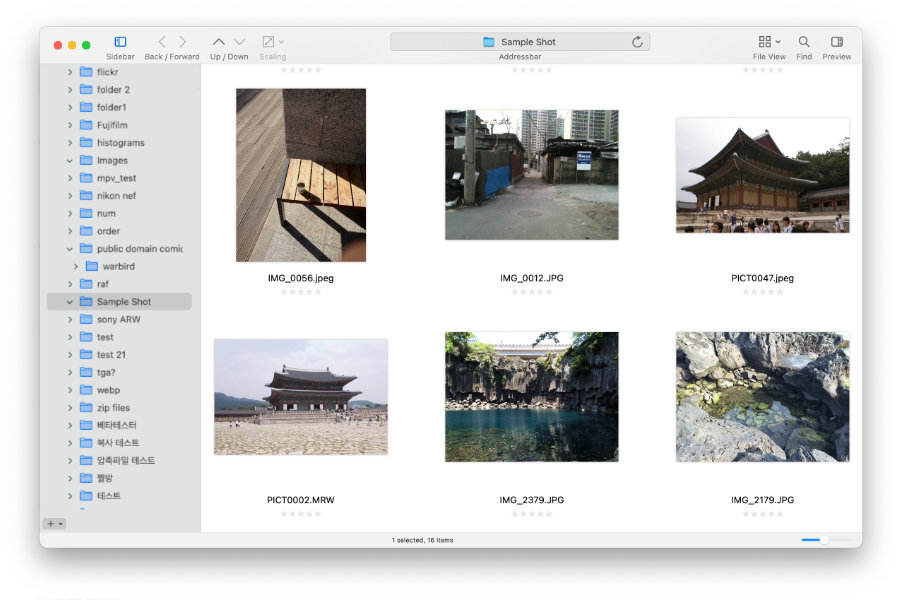 EdgeView 3 support file browser for user convenience. It can access to internal SSD, HDD, also AFP/SMB/FTP network and open image files.
---

EdgeView 3 fully use newest technology of modern MacOS.
It can open image files such as JPEG, PNG, TIFF, BMP, RAW, PDF, EPS, also open files in archive directly without extraction.
And support English, Korean, Japanese, Chinese resources

Internal file browser display files as icon of list. You can open files from file browser, also look through files using quick look.

EdgeView 3 provides many other features.
You can play frame by frame animation GIF/PNG and WebP file. Also apply various effects to image real time.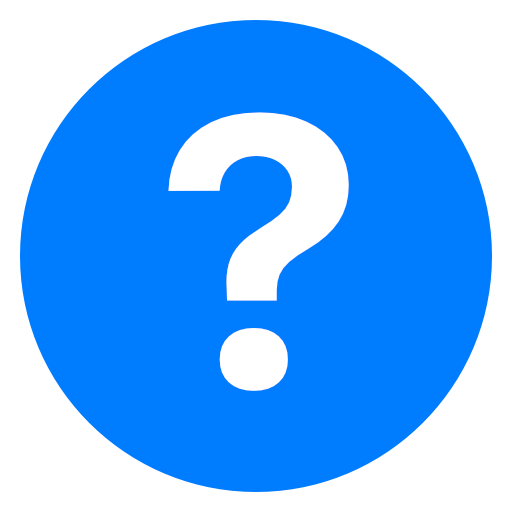 If you use EdgeView 3 first time, please check Help documents.
Requires MacOS Big Sur (11.1)+, m1 and intel Mac (Universal Binary Application).
If you use MacOS Catalina(10.15) and older, please use EdgeView 2
If you found any issue or bug EdgeView, or have a request for new feature, please send message through E-Mail or Facebook group. If a bug report, please attache crash report or describe detailed reproduce way of bug.
You can ask any questions by English or Korean or Japanese in E-Mail and Facebook group.